From 13-14 May 2019, APAARI participated in the International Forum of the Capacity Development for Agricultural Innovation Systems Project funded by the European Union (EU) and implemented by FAO and Agrinatura in collaboration with global, regional and country partners. Over 120 participants representing farmers, researchers, scientists, development practitioners and knowledge intermediaries gathered in Gembloux, Belgium, to share experience and knowledge from this project's implementation.
APAARI actively contributed to two panel discussions: (i) on ideas and concepts behind the Common Framework developed by partners of the Tropical Agriculture Platform (TAP) – to gain deeper understanding based on the diverse contexts in which they have been applied by TAP partners; and (ii) on influencing actions and tracking commitment through the adoption of the Common Framework and related approaches at global and regional levels.
The Forum was organized in a very interactive way and engaged all participants in learning and sharing knowledge. This has led to sharing of ideas and visioning that has shaped a path for action on mainstreaming the strengthening of functional capacities in the development agenda at national, regional and global levels.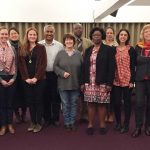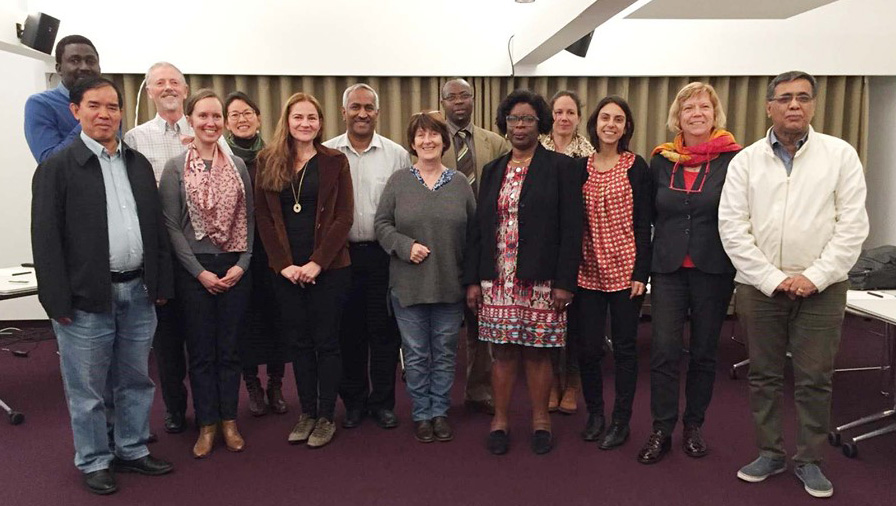 Prior to the Forum – on 12 May 2019, APAARI participated in the TAP Steering Committee, where progress was discussed against the TAP Action Plan. Following the Forum, APAARI also participated in the TAP Partners' Meeting on 15 May 2019, to jointly review the recommendations emerging from the Forum with other TAP partners. Specifically, the issues with ideas and concepts behind the Common Framework, implementation realities and evidence of change were revisited and validated, to provide more refined set or recommendations envisioned to drive innovation processes in food and agriculture.