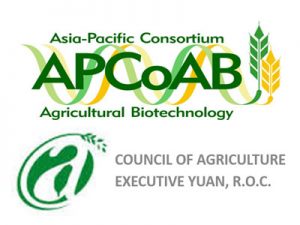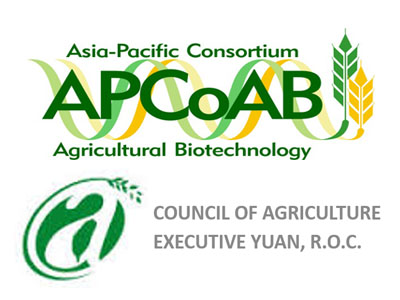 Asia-Pacific Consortium on Agricultural Biotechnology (APCoAB)
APCoAB is a knowledge forum that facilitates and promotes processes for greater public awareness and understanding relating to important issues of intellectual property rights (IPRs), sui generis systems, biosafety, risk assessment, harmonization of regulatory procedures, and benefit sharing in order to address various concerns relating to adoption of agricultural biotechnology. It also facilitates human resource development for meaningful application of agricultural biotechnologies to enhance sustainable agricultural productivity, as well as product quality, for the welfare of both farmers and consumers.
Activities
APAARI and COA have organized a number of expert consultations, high level meetings, and brainstorming sessions to improve dialogues with policy makers and other stakeholders on the use of agricultural biotechnology for sustainable development. They also organized a number of capacity building activities at various levels of technology development and dissemination, and create public awareness through generation and dissemination of publications and web-based information. Information  on recent activities of APCoAB  is available here.
Resources
The APCoAB library provides a range of information and knowledge resources, such as publications, institutional and expert databases, and biosafety regulations, as well as biotechnology resources of international and educational organizations, NGOs, and seed companies. APCoAB publications are accessible here.
News and events
Latest news on agri-biotechnology, as well as an archive of past events are provided on the APCoAB website.
Download APCoAB's latest publication on Communication Strategies for Adoption of Agri-Biotechnology in Asia – A Framework for Engagement with Key Stakeholders about Agri-Biotechnology